3 tags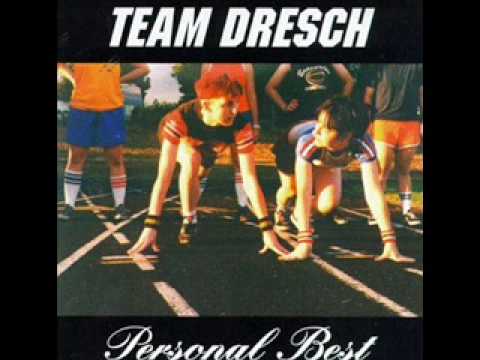 4 tags
"… a pack of wolves, born of tumult!"
– from the trailer for Akira Kurosawa's Seven Samurai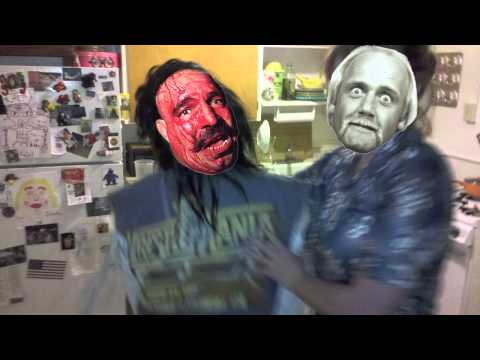 7 tags
7 tags
"The most important thing to learn from Cronenberg is this - if you set science..."
– Sean Witzke
Write Place, Write Time: Elif Batuman →
writeplacewritetime: Finding the right workspace, for me, involved a lot of trial and error. In the end, this workspace turned out to be in some undergrowth. It might not look luxurious, but there's room for everything I need: a cup of tea, a reference volume or two, a spiral notebook and pen, and of…
4 tags
6 tags
THE PRISONER + fiction by Derrick Martin-Campbell →
housefirebooks: RAD new fiction up on HOUSEFIRE today! Enjoy THE PRISONER by Derrick Martin-Campbell!
3 tags
"This broke my heart; it broke it very much."
– Shani Boianjiu, "People That Don't Exist"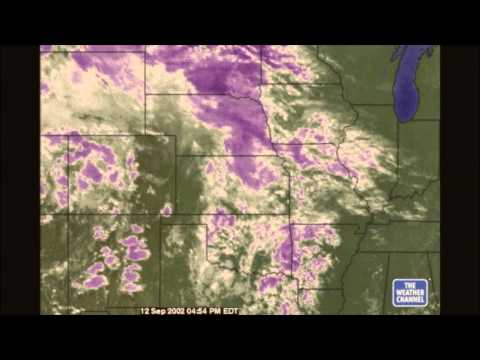 6 tags
"That's my favorite thing about film, is technique. The stories are the stories,..."
– Gus Van Sant in the Willamette Week
3 tags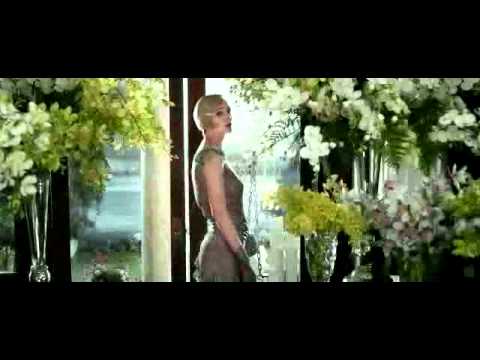 8 tags
read my rad new story "Madison the Human Being" up...
"The figure checked in the direction of its friends, then, exhaling sensuously, uncurled its shadowy body from the dog-sized pile of dirt and hair it had first appeared to be and instead took the form of a filthy, wide-eyed, teenaged boy. His smooth cheeks were streaked with dirt, his boots were held together with tape, and his wild, dreading locks threatened constantly to push his ball cap...
5 tags
"'Oh yes,' responded the small man, 'you're the struggling..."
– Tess Lynch
6 tags
"Only a dishonest person wants you to know that a story they are telling..."
– Scott McClanahan talking with Mathew Simmons at Hobart Pulp
6 tags
"The search for an identity is one of the most wholesale phony ideas we've ever..."
– Zadie Smith, talking about On Beauty (via doubtlr, marginalgloss) (via onehundreddollars) (via thepenguinpress)
6 tags
11 tags
6 tags
"James The Healer" by Derrick Martin-Campbell
HOLLER PRESENTS ARE SO COOL THAT THEY JUST PUT MY STORY "JAMES THE HEALER" UP ON THEIR TUMBLR - JUST PUT IT RIGHT UP THERE hollerpresents: Enjoy this short story by trailblazer Derrick Martin-Campbell of Portland, Oregon.  Thank you, Derrick! JAMES THE HEALER by Derrick Martin-Campbell     The first real gun I ever saw belonged to my friend James.  It was a small, hard thing,...
3 tags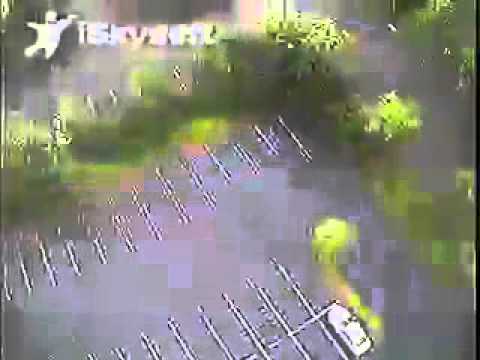 8 tags
READ MY VERY GOOD STORY "BLADING THE DOG GODDESS"...
SO PSYCHED WOOT! THANKS FOR READING!
5 tags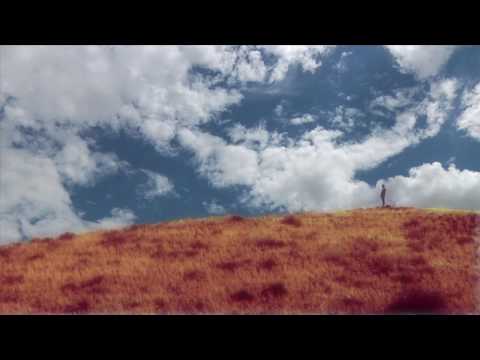 6 tags
"I know now the identity of the man called the Head of Day, and why Hildegrin,..."
– Gene Wolfe, The Citadel of the Autarch
5 tags
"There always comes a point of deep uncertainty in the process. And it affects..."
– Sheila Heti
5 tags
my new story GREY FOX IN THE TWILIGHT OF THE WORLD
UP ON HOUSEFIRE TODAY GREY FOX GREY FOX GREY FOX GREY FOX GREY FOX GREY THANKS 4 READING
4 tags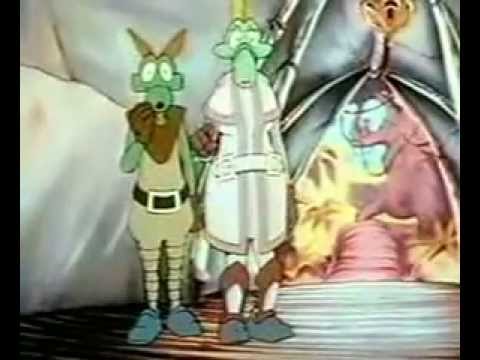 4 tags